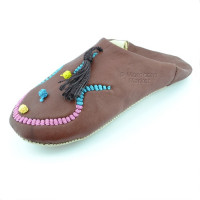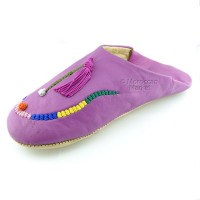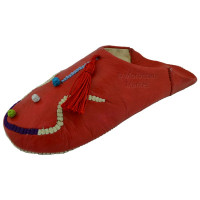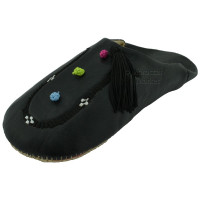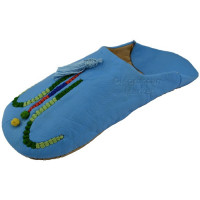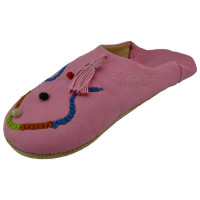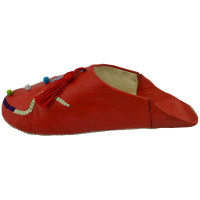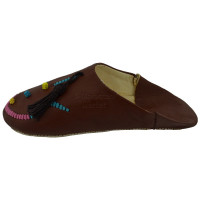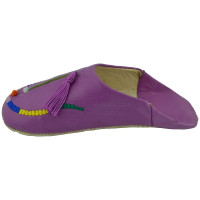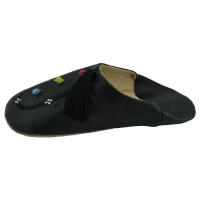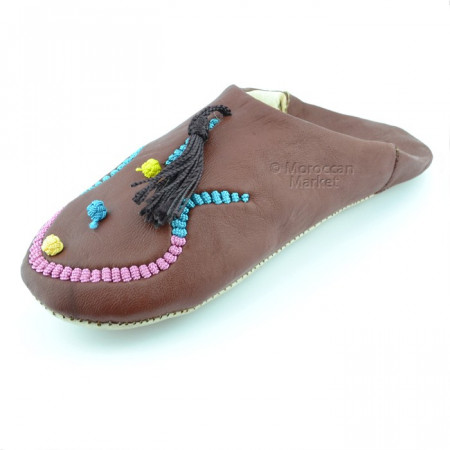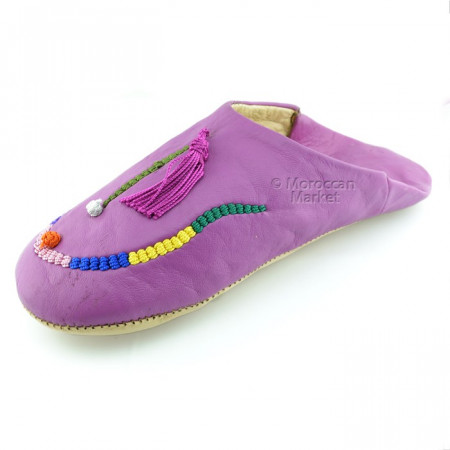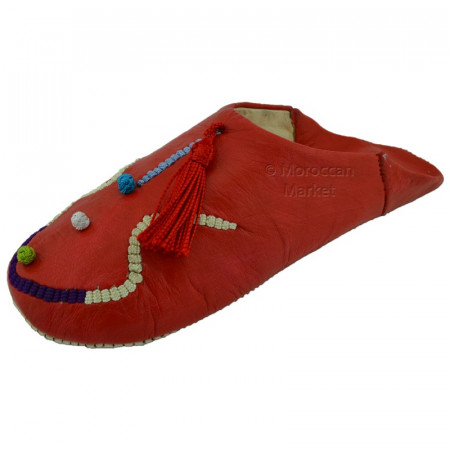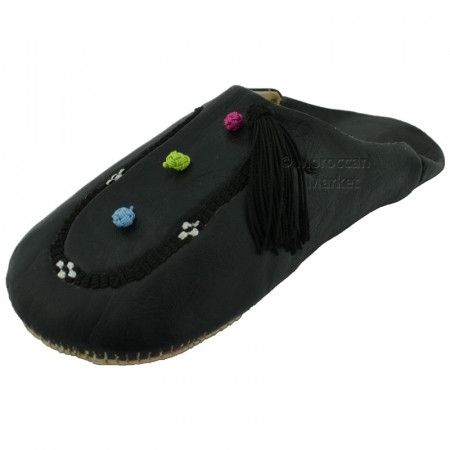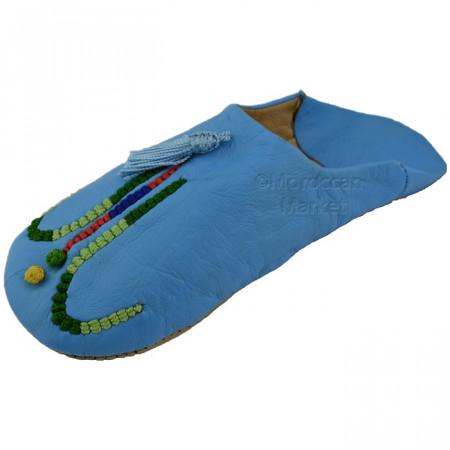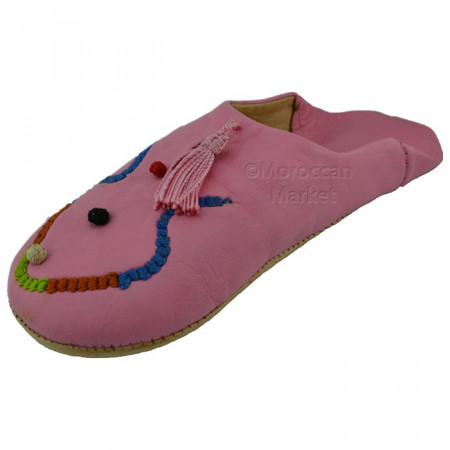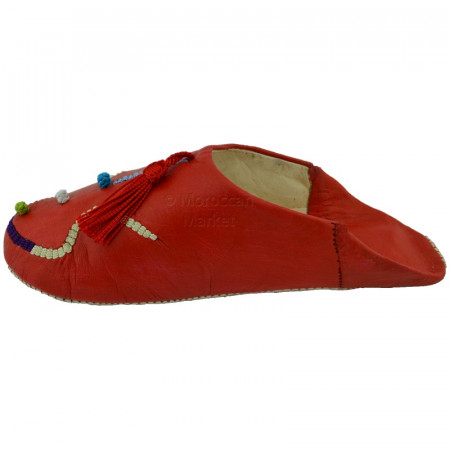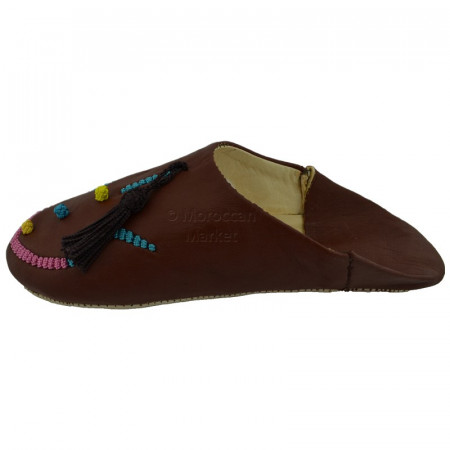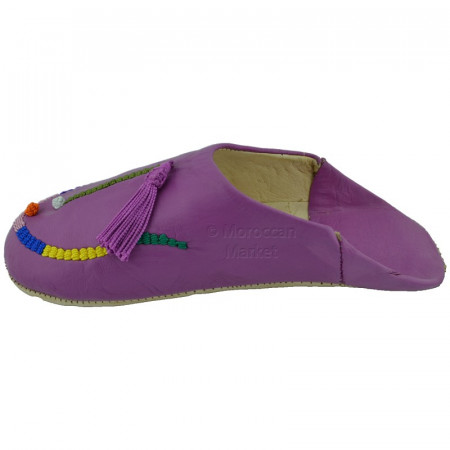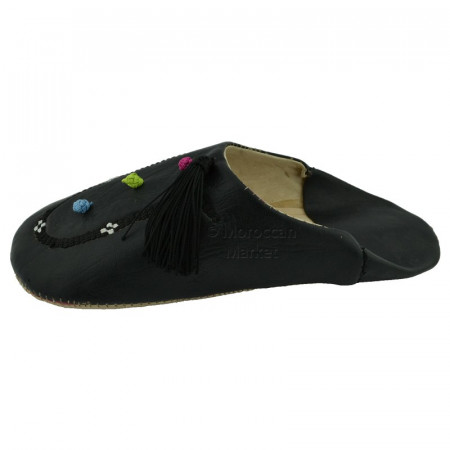 Embroidered Maklouba slippers
Fabulous leather slippers. Very comfortable, they will give you a feeling of well-being. A round toe, they are handcrafted by artisans of the city of Marrakech in compliance with Moroccan traditions. The leather is naturally tanned and then worked with embroidered patterns bringing a feminine touch to these slippers.
Maklouba slipper is made in the old medina of Marrakech by craftsmen whose the knowledge is passed from generation to generation. It is made from a selected leather naturally tanned (use of cork oak bark, bark of grenadine virgin oil ....) allowing to transform a rawhide into finished leather.
- Hand stitched
- Available in several colors
Order now and receive it on...
✔ Monday, 2 October with Delivengo $21