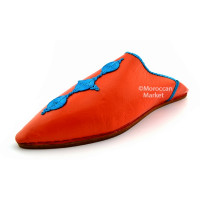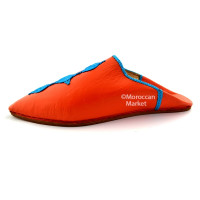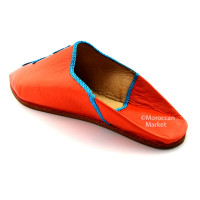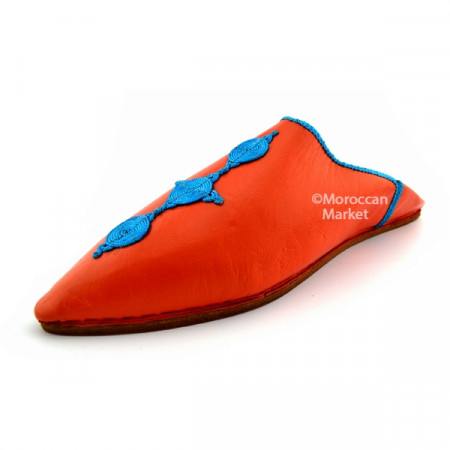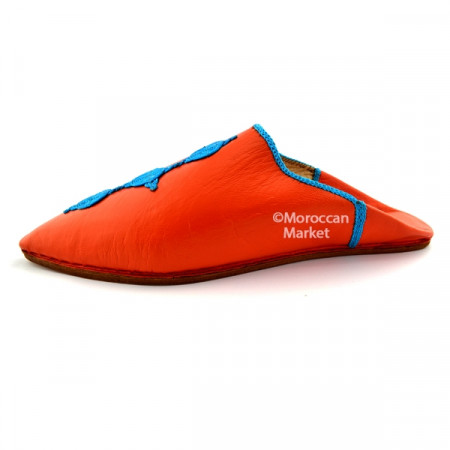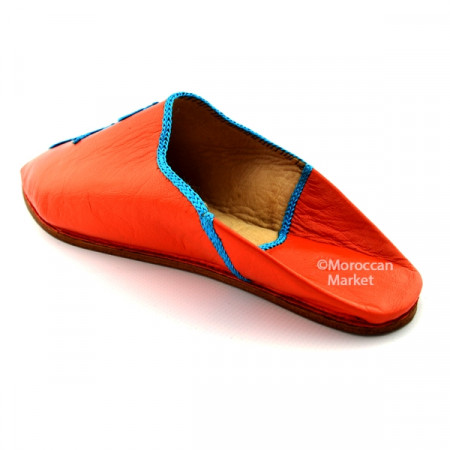 These handmade moroccan Leather Lined Slippers have been hand-crafted using the finest leather naturally tanned. Made in a small family workshop in the heart of the medina of Fes, Fassia slippers are embellished with embroideries in the shape of spirals. A comfortable moroccan shoe as we like.
This moroccan shoe called babouche can be worn indoors as well as outside. The leather naturally tanned comes from the oldest tannery of the kingdom where leather skins are worked in the traditional way. A moroccan slipper that you'll love to wear. The seams are entirely handmade.
Insole : Hand stitched leather
Outsole : leather
Origin : Fez
Several colors are available
Order now and receive it on...
✔ Monday, 2 October with Delivengo $21