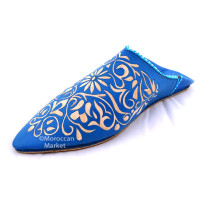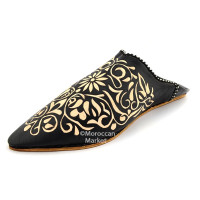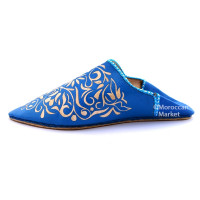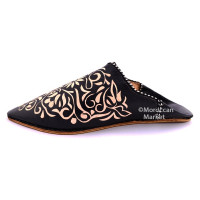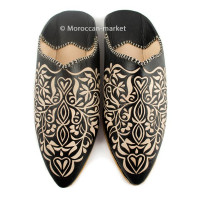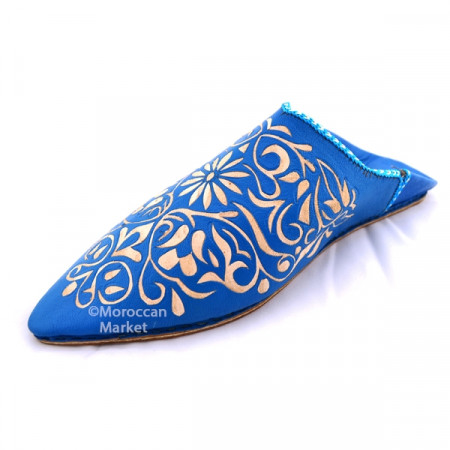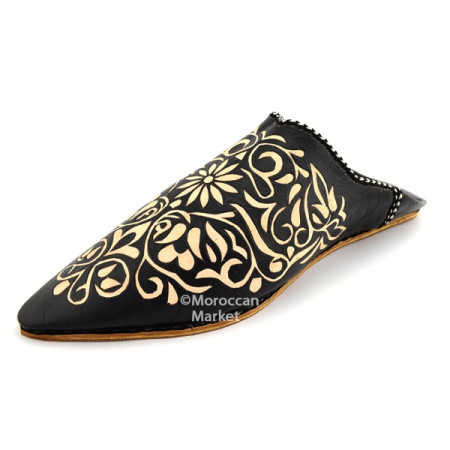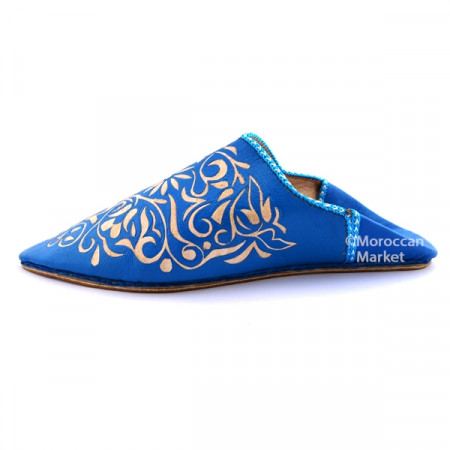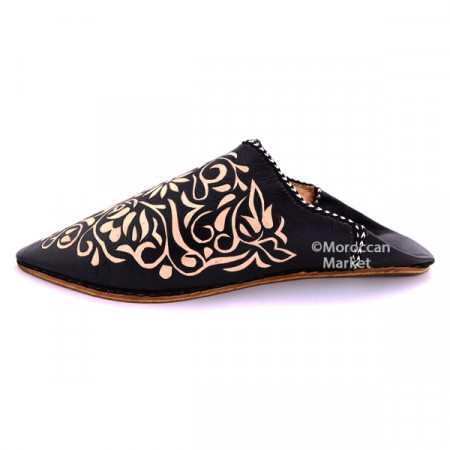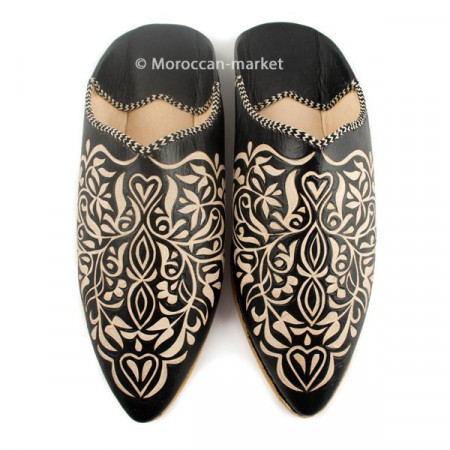 Hand-crafted in a small family workshop just a few steps from the famous Jemaa el Fna square in Marrakesh,these moroccan slippers will go wonderfully with any outfit. The goat leather is chiselled with arabic patterns making every pair of slippers unique.
We're sure that you 'll love these moroccan leather shoes with their lovely design and comfort . They also respect environment thanks to an-all leather confection and vegetal tanning made in the oldest tannery of the kingdom.
- Upper : goat leather with vegetal tanning
- Insole : padded leather
- Outsole : Lined and hand stitched leather
- Origin : These slippers are from Marrakesh
Order now and receive it on...
✔ Friday, 15 December avec Delivengo easy $22
✔ Monday, 11 December avec DHL $38